enterprise mobile app development services
Comcodia is a leading name in the field of enterprise mobile app development services
, and our mission is to help businesses create impactful and user-centric mobile applications that stand out in the crowded digital marketplace.
Our mobile app development team is at the forefront of innovation, and we thrive on turning your app ideas into reality. Here's what you can expect when you choose Comcodia for your mobile app development needs:
Customized Solutions offers enterprise mobile app development services
At Comcodia, we believe that every business is unique, and so should be its mobile app. We work closely with you to understand your objectives, target audience, and business requirements. Whether you need an iOS app, Android app, or a cross-platform solution, we tailor our approach to meet your specific needs.
We recognize that user experience is paramount in the world of mobile apps. Our talented designers create visually appealing and intuitive interfaces that ensure a seamless user journey. We focus on delivering apps that not only look great but also provide exceptional usability
Our developers stay up-to-date with the latest technologies and tools in the mobile app development landscape. Whether it's integrating AI and machine learning, implementing augmented reality features, or optimizing for wearables, we're always ready to embrace the latest trends to give your app a competitive edge.
We follow agile development methodologies to ensure flexibility, transparency, and timely delivery. You'll be actively involved in the development process, allowing you to provide feedback and make informed decisions along the way.
Comcodia places a strong emphasis on quality. We rigorously test our mobile apps across various devices and scenarios to identify and address any issues, ensuring a seamless and bug-free user experience.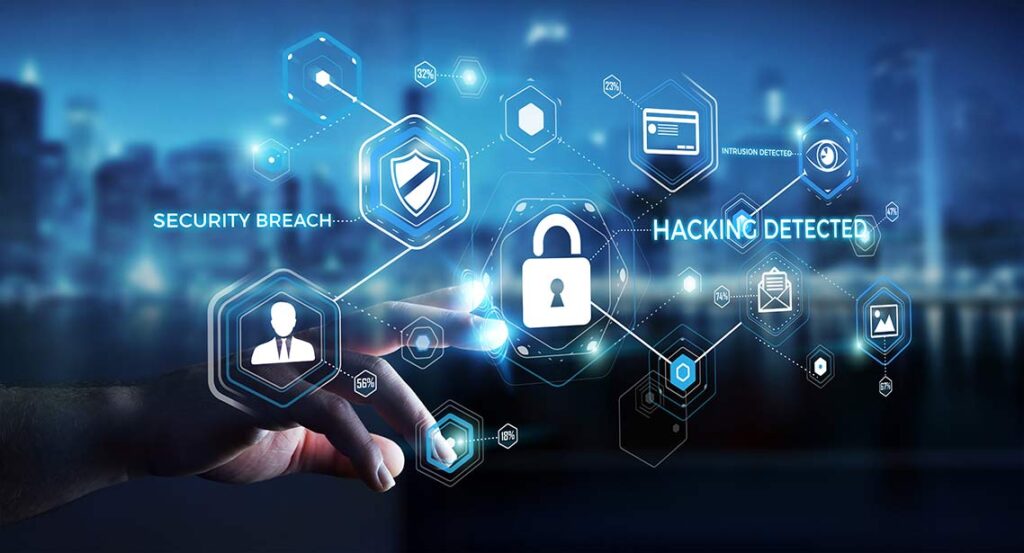 We prioritize the security of your app and its users. Our development process includes thorough security assessments, data encryption, and compliance with industry regulations to protect your app and user data.
Our commitment to your app's success doesn't end with its launch. We offer post-launch support and maintenance services to keep your app running smoothly, with updates and enhancements as needed.
We help you navigate the complexities of app store optimization (ASO) to increase your app's visibility and downloads in app marketplaces.
Comcodia has a track record of delivering successful mobile app solutions to clients across various industries, ranging from startups to established enterprises. We take pride in our ability to turn innovative concepts into powerful mobile applications that drive engagement and growth.
If you're looking to transform your mobile app idea into a reality or improve an existing app, Comcodia is your trusted partner in mobile app development. We're dedicated to bringing your vision to life and helping your business thrive in the mobile-first world.
Comcodia helps you to Transforming Ideas into Your Pathway to

Success
ComCodia drive sustained business growth with innovative solutions and strategic insights in today's dynamic digital landscape. Discover more
Checkout our

portfolio !
Elevate your brand with compelling visual identities, logos, and branding solutions that leave a lasting impression.Visit Behance profile for more portfolio.